We offer warranty on each of our products. Our support team is here to assist you every step of the way with any technical issues.
Our process ? On call first assistance :
1. Collection & delivery upon customers' request
2. Diagnostic within 72hrs - and transparent communication with customer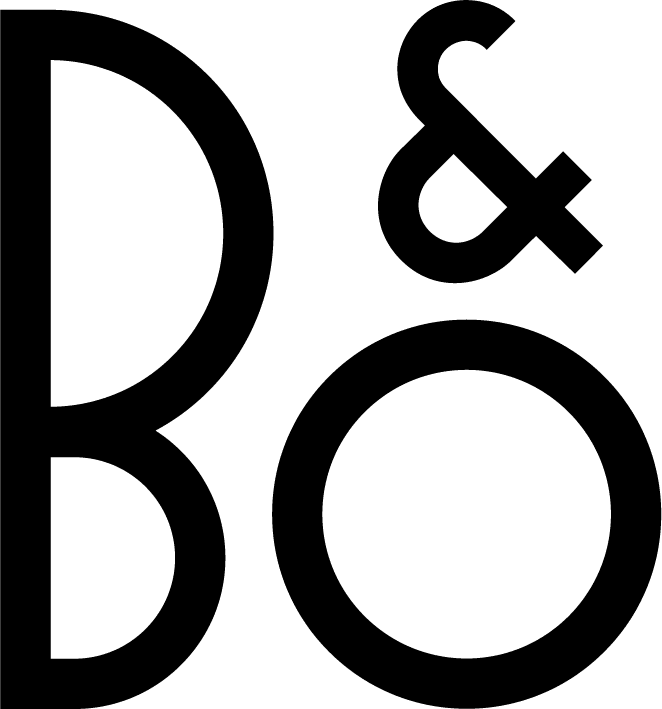 Bang & olufsen
warranty service
B & O offers a warranty service to protect customers against unexpected expenses related to mechanical and electrical failures under normal use.
They have user manuals available online and provides a platform for you to get in touch with their specialists directly.
At ICONIC we have staff equipped to meet the standards set by B & O to facilitate the process.


With Sony's wide ranging products, at ICONIC we offer the best of them.
We need our staff to be ready to handle any queries that a client can bring our way. You can in-depth info of the available products in the link below.
Learn More
WE ARE HERE TO ANSWER
ANY QUESTION AT ANY TIME.
GET IN TOUCH WITH US!